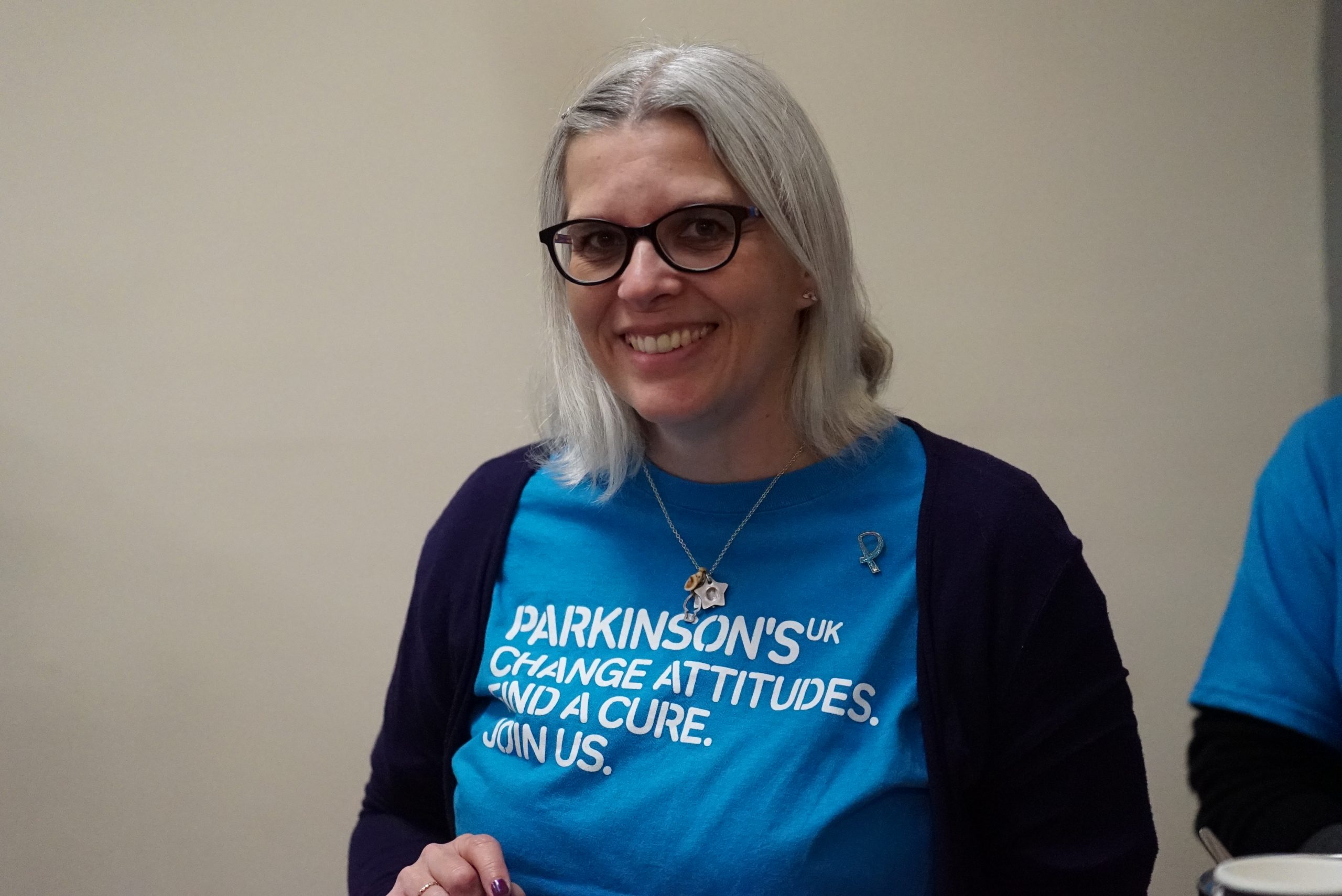 Resource Information
Hello, I'm Angie, a Branch Committee Volunteer.
Send me an email if you need anything from the list of resource information below that we have and I will arrange to send it to you.
Better still, click a link to go to that document. You will be able to read on your screen, you can print it off if you have a printer connected.
Publications
These publications are produced by P-UK and available from them directly. This is the stock that we physically hold at the Branch.
You can either click on a title that is coloured BLUE and has a link to take you to the actual document you are looking for OR I can post to you, just let me know.